The world's first fully tokenized asset backed investment structure, all the growth of Crypto investing, but with the stability and grounding of commercial real estate.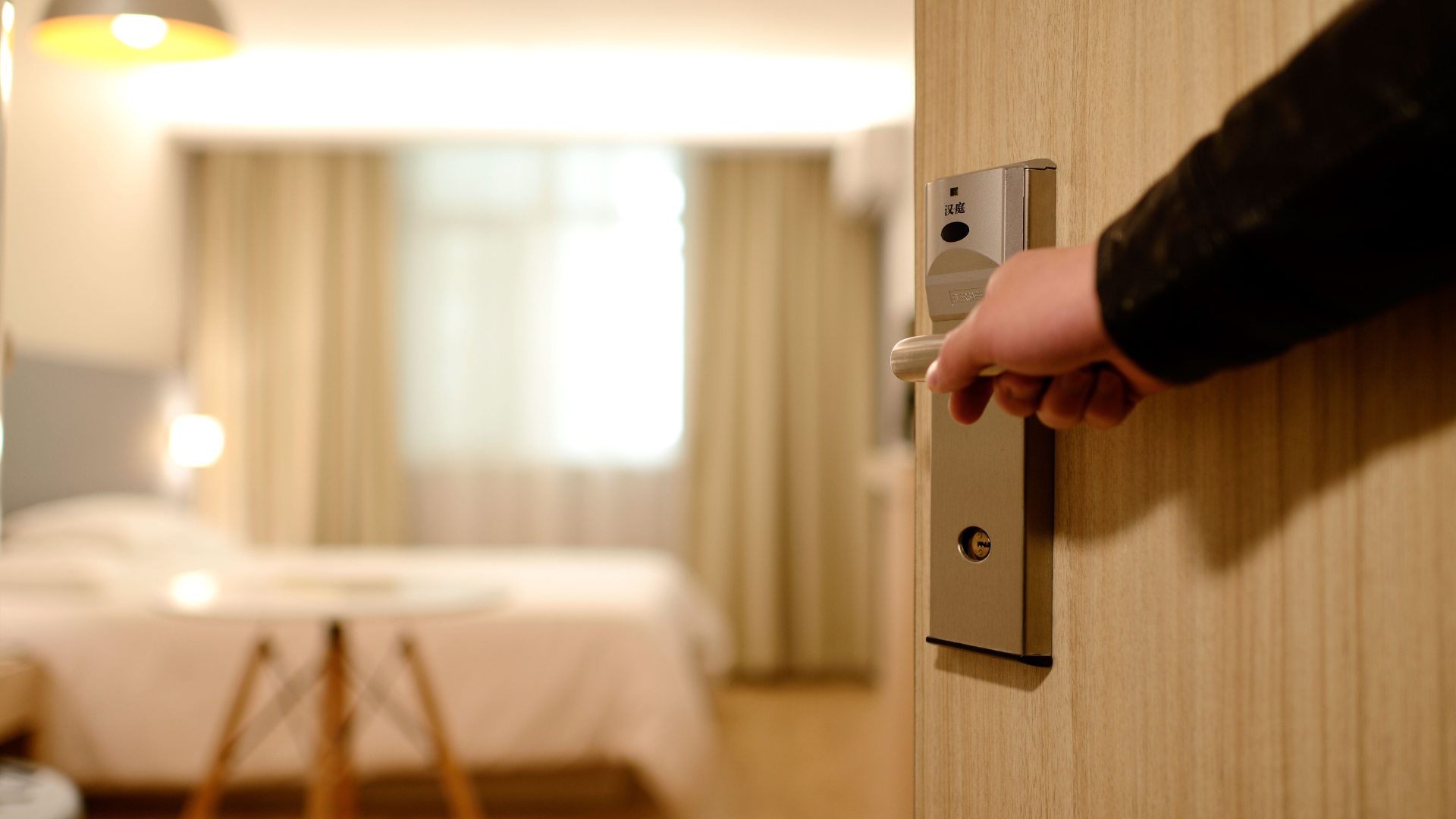 Discover The Commercial Property Investment Reinvented
Beach Avenue Financial, and HOTTEL, are the brain-child of founder, serial entrepreneur, hotelier and technology expert, Rich Tuckwell-Skuda.
Rich decided that it was time somebody addressed the two biggest problems presenting themselves within both the Hospitality and the Cryptocurrency marketplaces… Stable deployable capital and asset redeployment.
The world's first fully tokenized asset backed portfolio investment structure.  All the growth of Crypto investing, but with the stability of commercial real estate investment.
Although we are not an SEC regulated or controlled investment company
We have chosen to operate, self-regulate and appoint an independent household name financial administrator and auditor. This is to ensure our investors feel safe and protected at all times. We are the world's first, and only, fully tokenized, fully tradable real estate portfolio investment 'Cryptoken' 'HOTTEL'. Beach Avenue offers investors the ability to invest a few dollars, all the way up to a millions dollars, in our tokenized real estate fund. Every token:
Security and compliance are paramount when it comes to crypto investments. Investors can rest assured that all HOTTEL coins are held securely in METAMASK wallets,
Read More »
Why does HOTTEL stand out as the ultimate crypto investment? HOTTEL is positioned as a digital commercial real estate portfolio that addresses the challenges of
Read More »
Bring A New Experience To Your Investment
Higher profits and no debt servicing enables BAF to invest in purchasing a greater number of properties, potentially growing much quicker than a traditional fund would expand its investment portfolio.